Kareena is one actress who has changed the way Bollywood looks at married actresses, and has time and again proved that she is the undisputed queen of the industry.
Since her debut in Bollywood with Refugee, opposite Abhishek Bachchan, Kareena Kapoor Khan has given several blockbusters films and proved that her acting prowess is unmatchable.
Her quirky, eccentric personality, gorgeous looks, to die for attitude, powerhouse performances, on-point dress sense and her hot and magnetic demeanor has made her stand out in the crowd.
But there is much more to this beautiful actress than 'Good looks, good looks and good looks!' (Poo style).
As the mother of Taimur Ali Khan turns a year older on September 21, let's know more about her!
1. Kareena Kapoor Khan was not meant to be named 'Kareena'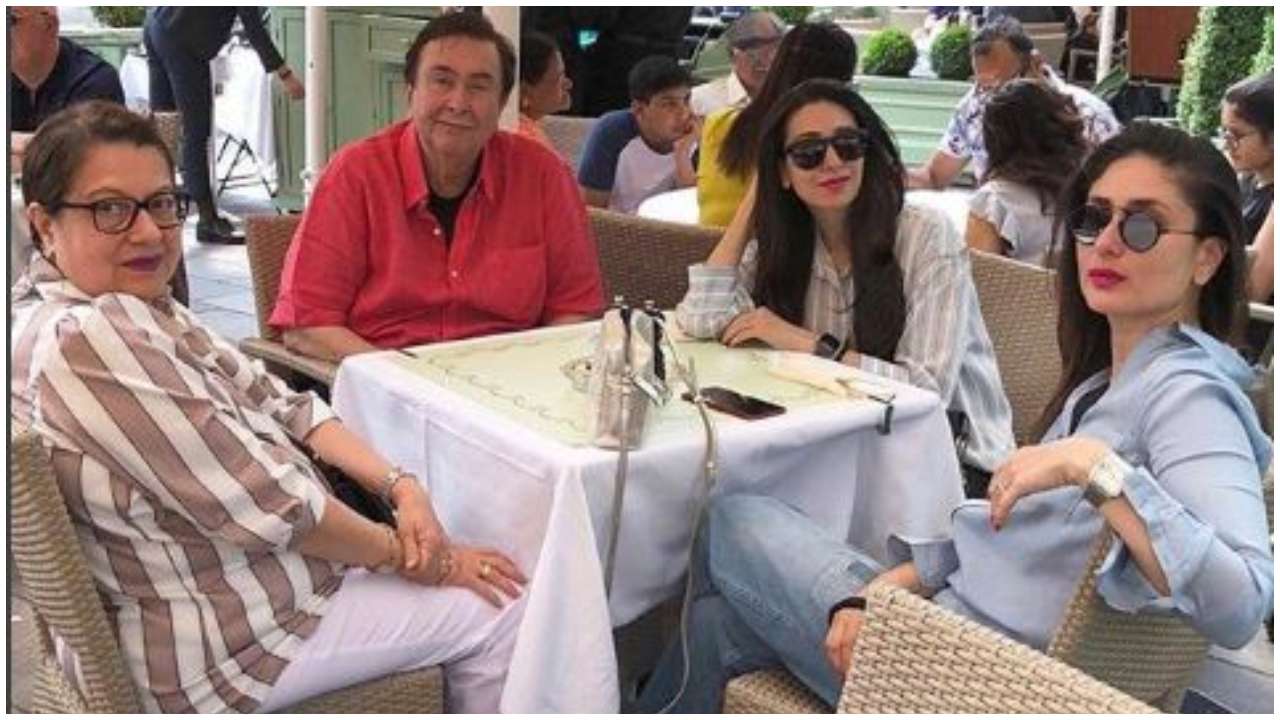 1/7
Kareena's grandfather, actor Raj Kapoor had named her Siddhima first. However, it didn't stick.
The name 'Kareena' is derived from the book 'Anna Karenina' by Leo Tolstoy, which her mother Babita was reading while pregnant with her.
Even though the pen name of the actress was given by her mother, her pet name Bebo, was given to her by her father Randhir Kapoor
2. A yoga enthusiast and a foodie
2/7
Kareena comes across as a fitness freak, but not many know that she is a big-time foodie.
However, the actress is a yoga enthusiast and trusted the ancient Indian fitness form and healthy eating as the way to get rid of her post-pregnancy fat. According to her yoga instructor, she is a star pupil and can do 50 surya namaskars and hold complex poses for long than 30 seconds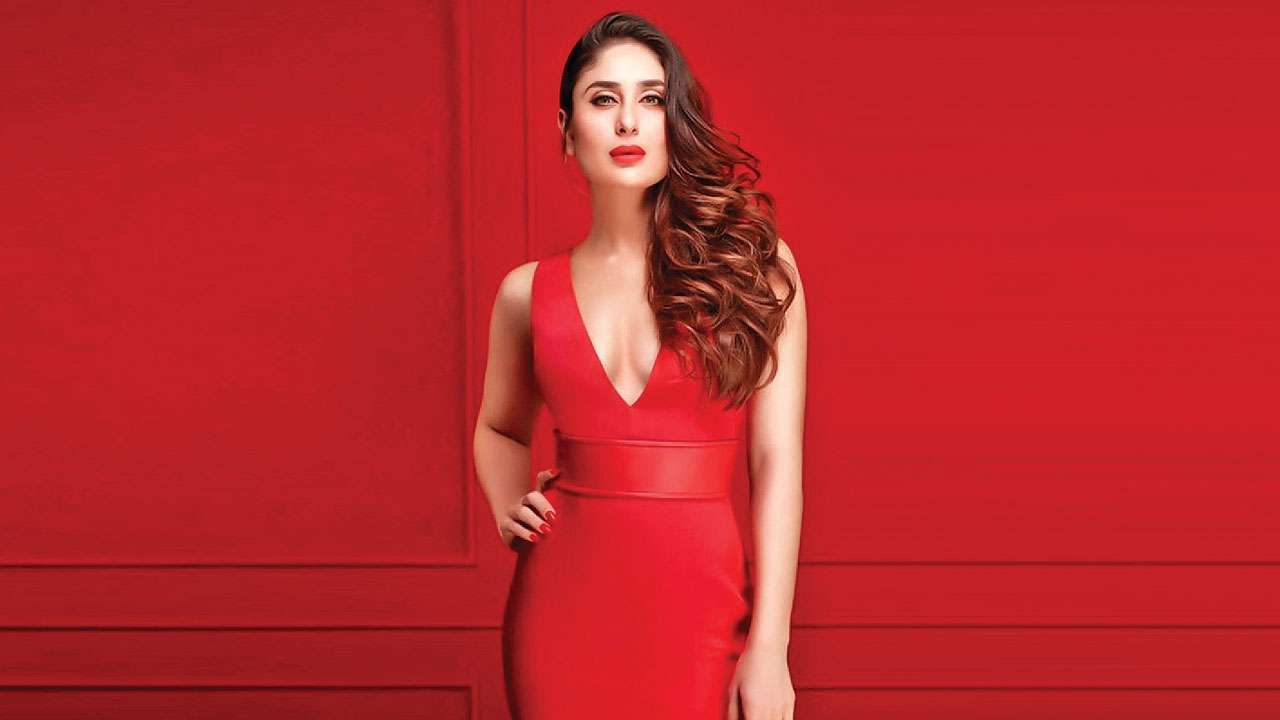 3/7
Kareena Kapoor Khan joined Mumbai's Mithibai College to pursue a degree in commerce. She later discontinued the course and switched to law. In between, she also enrolled into Harvard University for a three-month summer course in microcomputers
4. She bites her nails!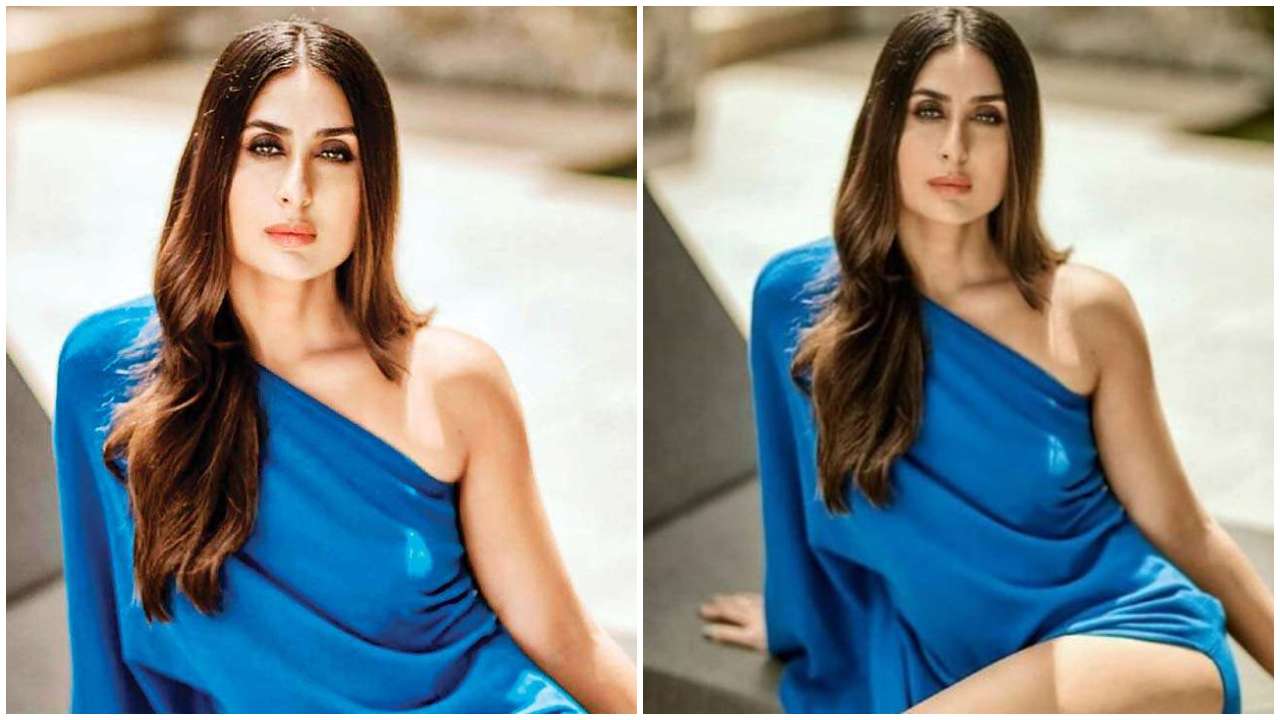 4/7
Looks like Kareena has to get a manicure often as she has the habit of biting nails!
5. Followed the footsteps of Shahid Kapoor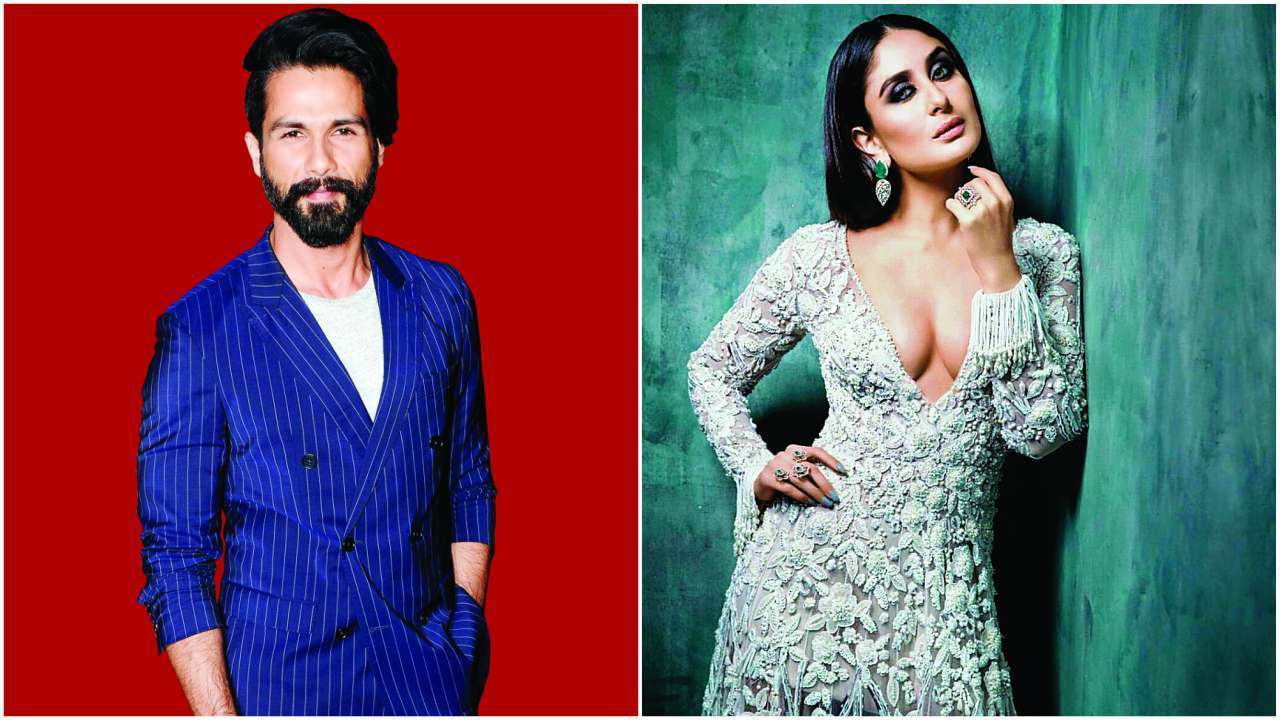 5/7
While dating Shahid Kapoor, Kareena chose the way of vegetarianism. Shahid is a vegetarian and he introduced Bebo to the world of greens
6. She can sing as well!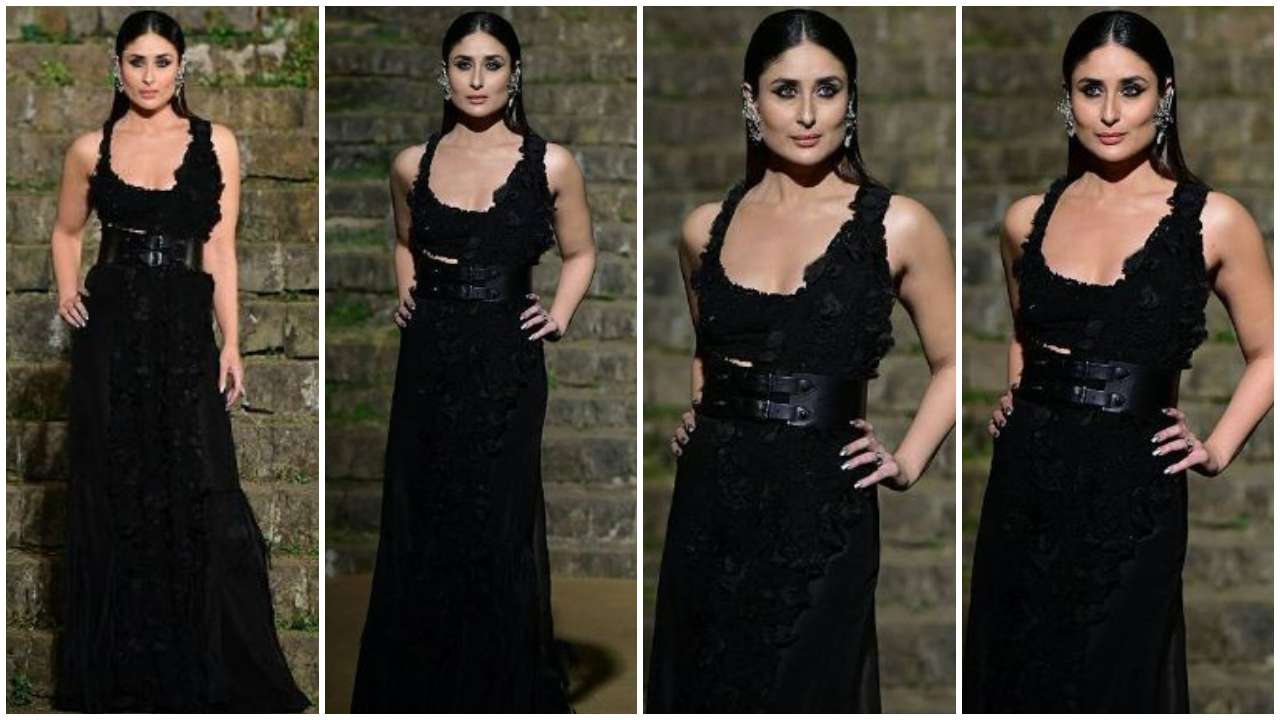 6/7
Kareena Kapoor Khan turned singer in the film 'Dev'. Though the tanked at the box office, her song 'Jab Nahi Aaye' was appreciated by everyone
7. Infidelity is completely unacceptable
7/7
Kareena Kapoor Khan is staunchly against infidelity.
Saif and Kareena started dating back in 2007, and were in a live-in relationship for five years before tying the knot in 2012.
But not many know that the couple used to check into hotels as Mr and Mrs Khan way before their wedding.
Also, once when Kareena was asked about her opinion on celebrities cheating on their spouses, all she said in response was, "I will slaughter him"
Kareena Kapoor Khan and Saif Ali Khan are happily married and have a gorgeous son together, named Taimur Ali Khan.
Source: https://www.dnaindia.com/bollywood/photo-gallery-inside-pics-kareena-kapoor-khan-s-birthday-celebration-starts-with-a-bang-2665859/lit-evenings-2665872