On Saturday, Google paid tribute to engineering legend Sir Mokshagundam Visvesvaraya who was honoured on his 157th birthday with a Doodle. To honour him, Indians celebrate Engineers' Day on September 15, a tribute to the Bharat Ratna.
M Visvevaraya, was a pioneer in his field, credited for inventing the Block System for dams – the automated doors what shut during an overflow.
India's legendary dam builder was born on September 15, 1861 in Muddenahalli near Chikkaballapur and went on to become one of India's greatest engineers. He is considered of the foremost nation-builders, creating modern marvels upon which modern India was built.
In fact, to some he was better known as the author of the 1934 book A Planned Economy for India, which would make him the father of the Planning Commission as well.
1. PM Modi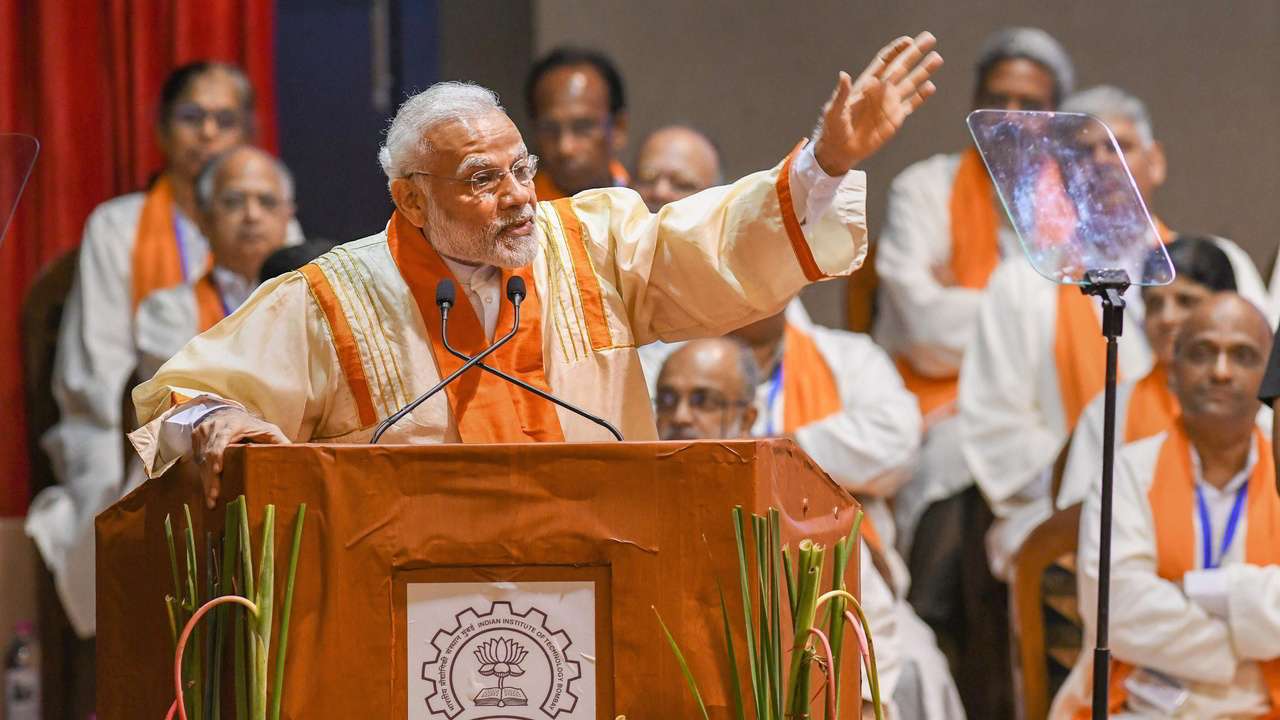 1/8
On #EngineersDay, I congratulate our hardworking engineers and appreciate their dexterity as well as dedication. Their role in nation building is extremely vital. I also pay tributes to the noted engineer, Shri M Visvesvaraya, on his birth anniversary
2. Mamata Banerjee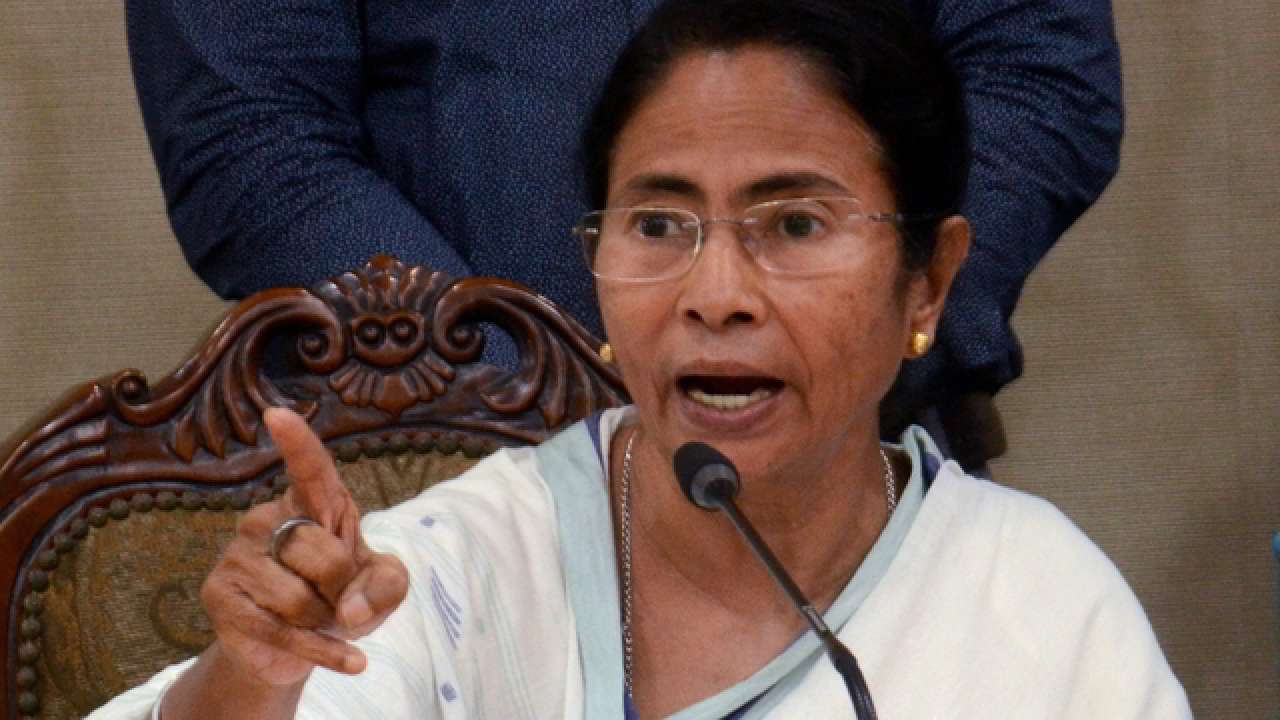 2/8
Homage to the famous engineer & Bharat Ratna recipient, M Visvesvaraya. His birthday is celebrated as #EngineersDay. My best wishes to all engineers on this day
3. Piyush Goyal
3/8
Remembering M Visvesvaraya on his birth anniversary. He continues to be an inspiration for engineers, who play a pivotal role in building and developing the nation. #EngineersDay
4. Dharmendra Pradhan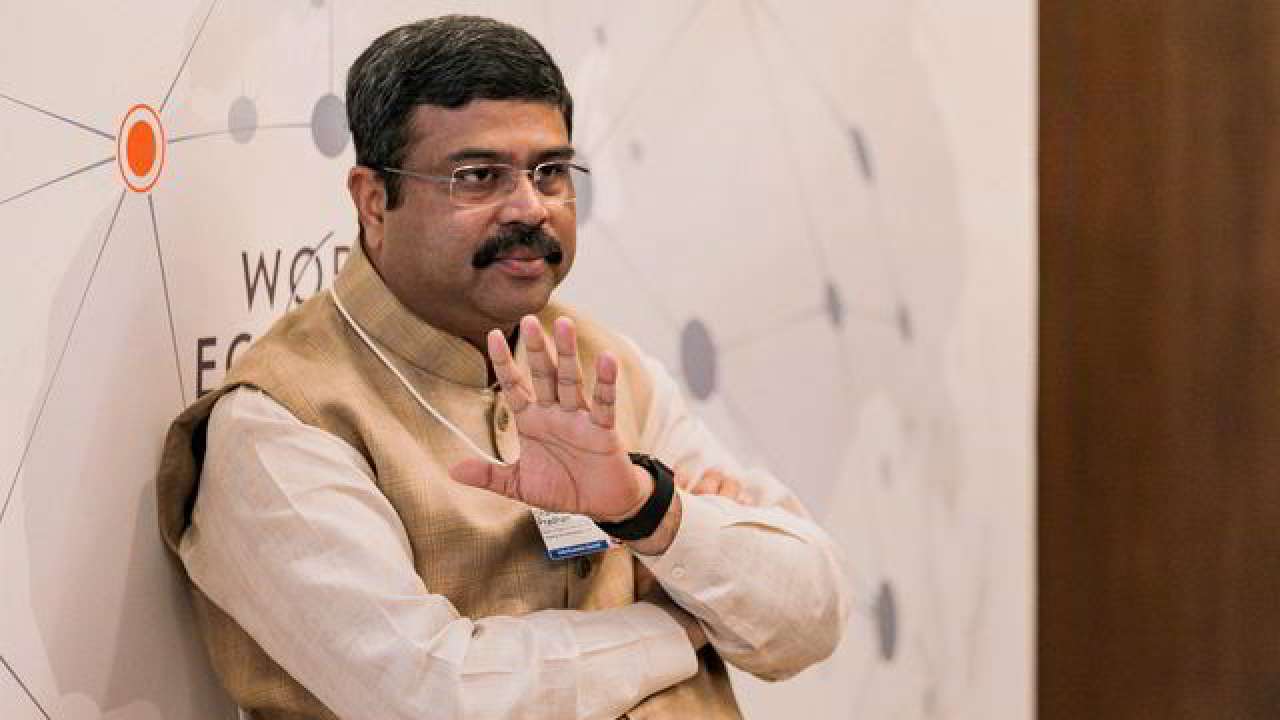 4/8
Engineers Day is observed in the memory of the most celebrated engineer of India, Bharat Ratna Shri Mokshagundam Visvesvaraya ji. My sincere tribute to him on his birth anniversary and greetings to all engineers who have transformed the country with their innovation #EngineersDay
5. Dr Mahesh Sharma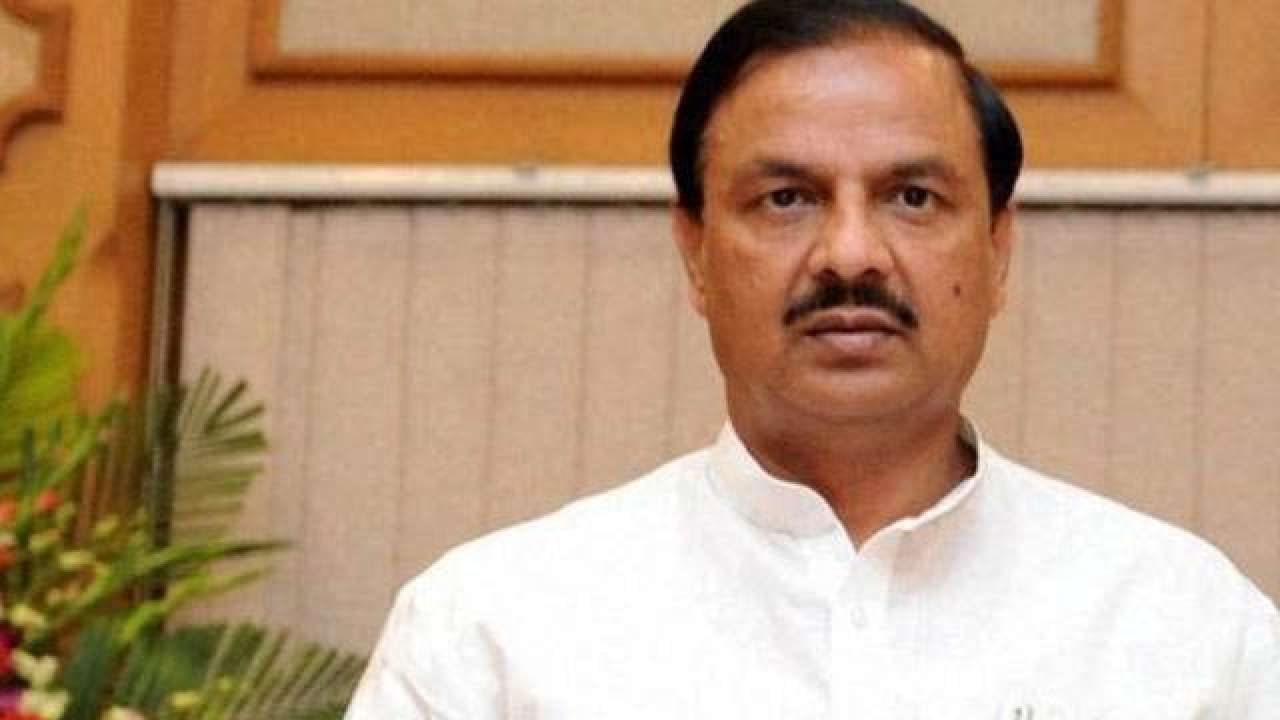 5/8
#EngineersDay greetings to all Engineers out there committed in nation building. It is you who have made this world a better place to live. On this day, commemorating 'Engineering Father of the Nation' Bharat Ratna Shri Mokshagundam Visvesvaraya Ji on his Birth Anniversary
6. Chandrababu Naidu
6/8
Remembering the great Indian engineer, scholar and statesman Sri M. Visvesvaraya on his birth anniversary. Saluting our engineers for their innovations and efforts to build the nation on this day which is celebrated as #EngineersDay across the country
7. Amit Shah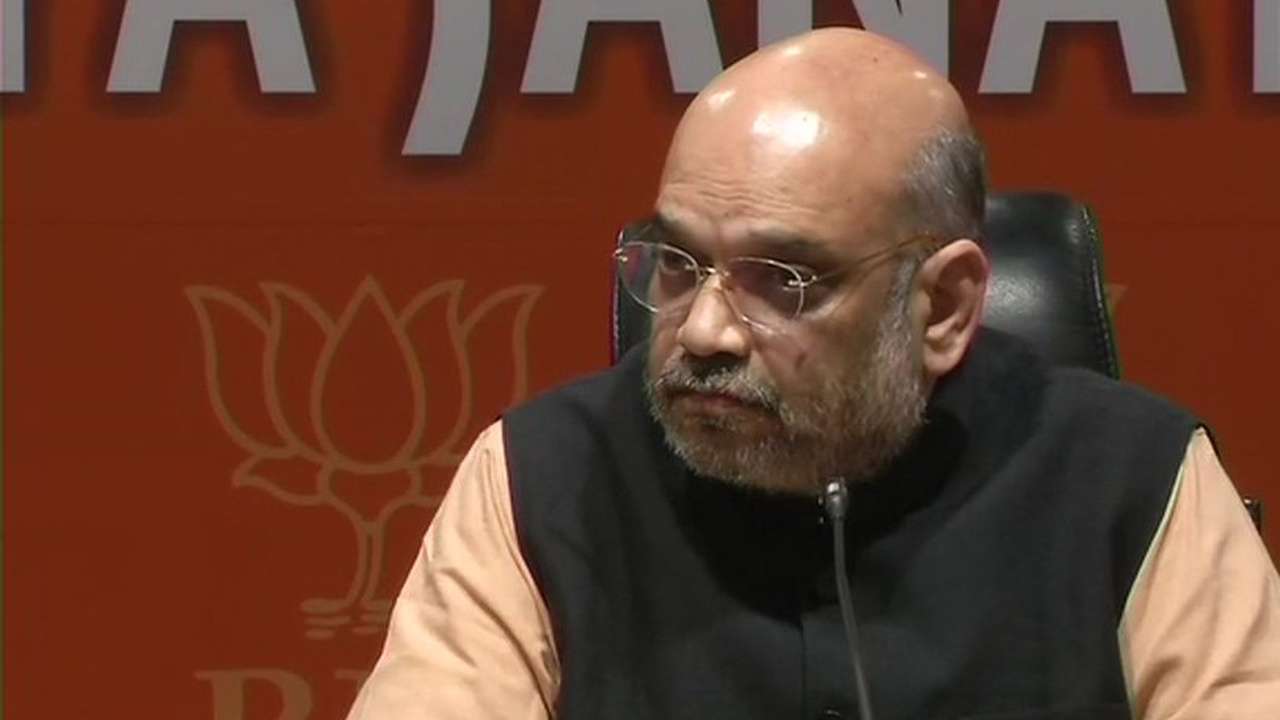 7/8
I offer my rich tributes to Bharat Ratna Sir M Visvesvaraya on his Jayanti. Sir Visvesvaraya was an engineer par excellence and a great source of inspiration for all.
On Engineer's Day, I salute all my engineer friends for their unparalleled contribution in nation building.
8. DK Shivkumar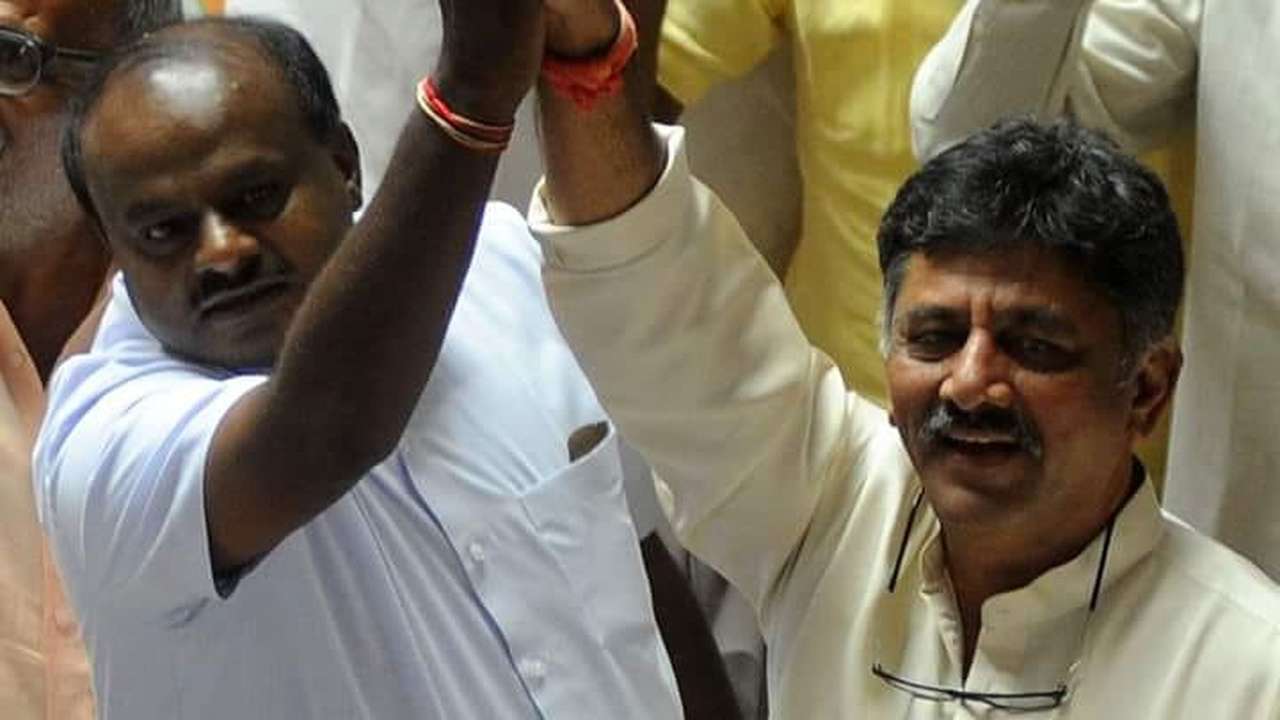 8/8
Remembering a great son of Karnataka & India, the genius responsible for the construction of the Krishna Raja Sagara(KRS) dam & several other mega projects like the Bhadravathi Steel Plant.
My humble tribute to Bharat Ratna Sir M. Visvesvaraya on #EngineersDay